Singita Travel Guide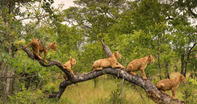 Travel guide to staying at Singita Private Game Reserve within Sabi Sands, bordering Kruger Park.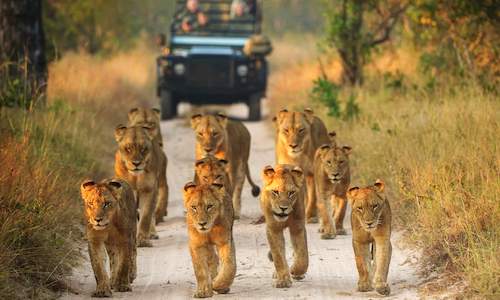 Singita Game Reserve in South Africa offers some incredible game viewing opportunities while on excursions led by knowledgeable guides...
more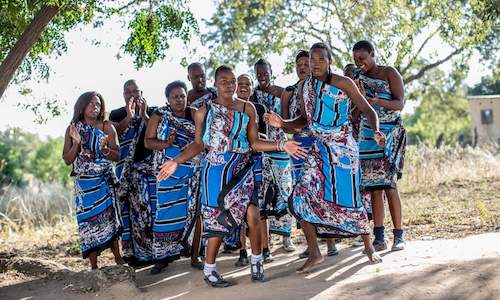 Many safari lodges help improve the living standards of local communities and Singita is no exception. It assists with many initiatives that...
more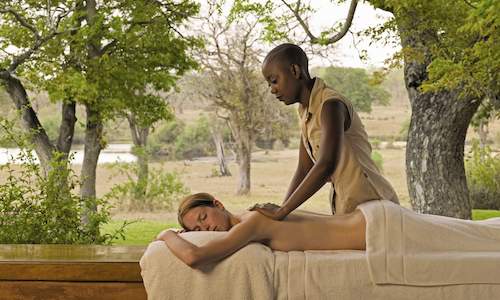 Singita Game Reserve Spa is renowned for their holistic and healing approach when it comes to the spa experience....
more